Ready to unleash your Blogging Superpowers and achieve financial independence? This guide teaches you how to be a blogpreneur & make that happen!
what's included in the guide:
* This guide has been sectioned into chapters for easier learning. To read each chapter click on the button in each section.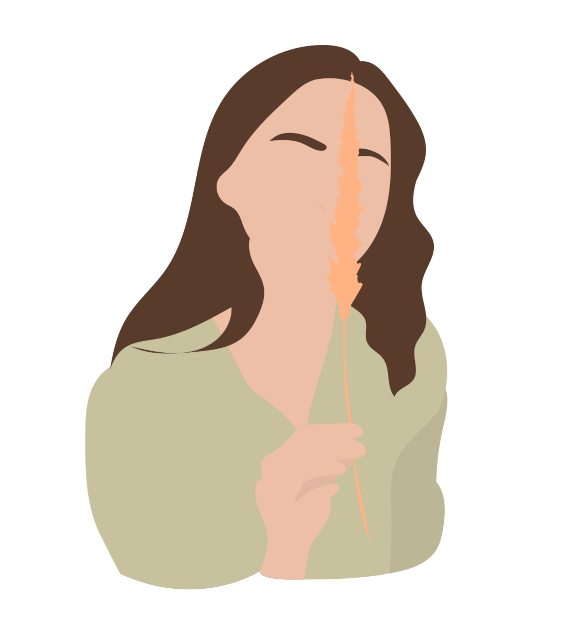 Welcome and overview of the guide
Importance of blogging for aspiring entrepreneurs
Setting expectations and goals for the readers
2. Understanding Blogging
What is a blog?
Different types of blogs and niches
Benefits of blogging as an entrepreneurial venture
Exploring successful entrepreneurial blogs as inspiration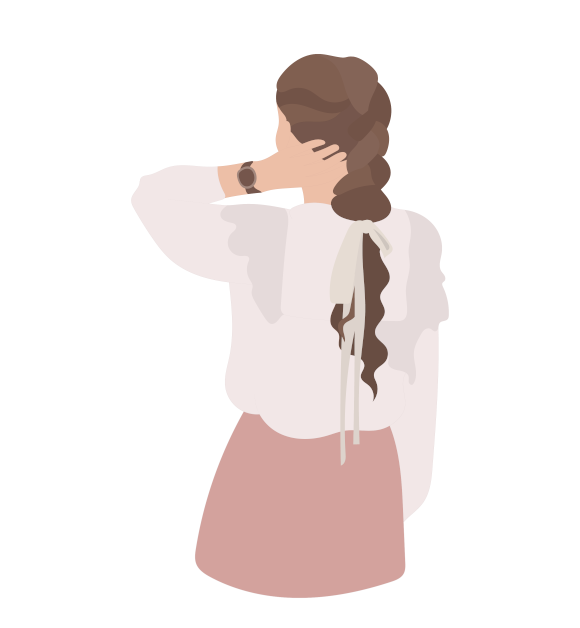 Identifying your passions, interests, and expertise
Researching profitable blog niches
Assessing market demand and competition
Choosing a niche that aligns with entrepreneurship goals
Defining your target audience
Creating a mission statement for your blog
Setting SMART goals for your blog's growth
Developing a content strategy and editorial calendar
Choosing a blogging platform
Registering a domain name and hosting your blog
Customizing your blog's design and layout
Essential plugins and tools for bloggers
6. Creating Compelling Content
Understanding the importance of high-quality content
Generating blog post ideas
Writing engaging and informative blog posts
Incorporating search engine optimization (SEO) techniques
Promoting your blog through social media channels
Engaging with your audience and building a community
Leveraging email marketing to nurture subscribers
Collaborating with other bloggers and influencers
Exploring different monetization strategies (e.g., advertising, affiliate marketing, sponsored content)
Creating digital products or services to sell
Establishing partnerships and sponsorships
Implementing effective monetization techniques
9. Managing and Scaling Your Blog
Time management tips for bloggers
Tracking and analyzing blog metrics
Scaling your blog's growth and revenue
Hiring and outsourcing tasks as your blog expands
10. Overcoming Challenges and Staying Motivated
Dealing with writer's block and creative slumps
Handling criticism and negative feedback
Maintaining consistency and overcoming self-doubt
Celebrating milestones and successes
Recommended blogging resources (websites, books, courses)
Useful tools and software for bloggers
Additional learning and networking opportunities
Recap of key points and takeaways
Encouragement and motivation for aspiring entrepreneurs
Final words of advice and next steps